What Your Profile Says About You
Having a profile online on many different websites can get hard. Especially if you have never done this before, or you have done it so many times with no success. Well, we may not be able to fix all your problems, we can fix some of them. Let's start with your profile and what it is saying about you.
Your Profile Picture
Let's start here. A simple fix. Do your photos look out dated? Blurry? Dull? Well let's change that. Let's show off how fun and sophisticated you are. Take down those old gross photos and put up some photos of you having a great time. Always have a photo that shows off your face and isn't too photo shopped. Have a full body photo, so they know what they are getting into. Have one photo of you doing something you love and one photo of you doing something with friends. Show off that you are an attractive, fun and adventurous person.
Man Repeller can help you fix your profile picture problems.
Your Bio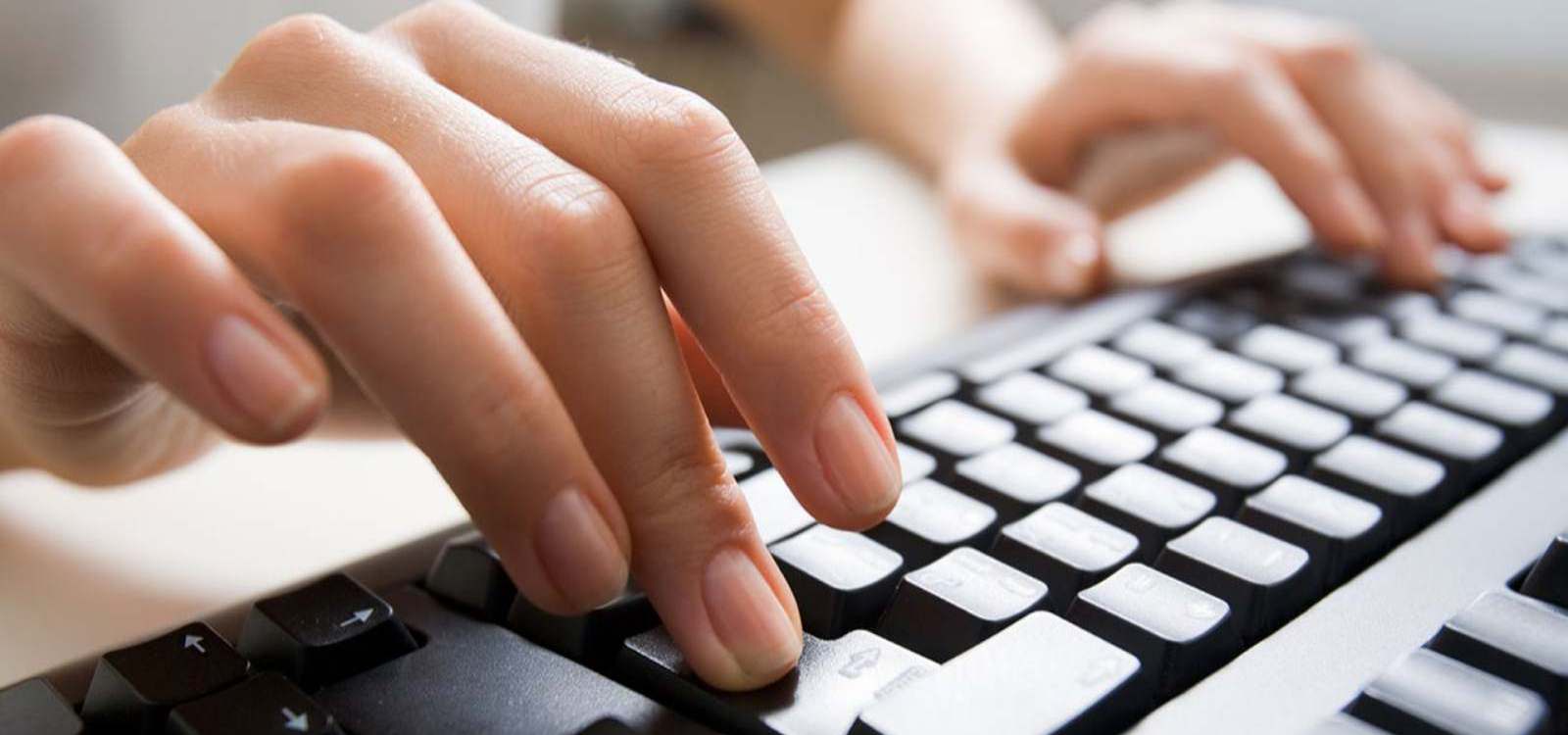 This one can be the hard part. How do you write a little blurb about yourself that makes you sound awesome and also smart and also not a gold digger? Well, let's start off by talking about what you do for a living. If you're embarrassed by your job, then leave it out. Talk about your interests. If your interests are shopping and hanging at the mall, you will come across as someone with no personality. So, let's change that. Think hard about what you actually love to do. Read? Travel? Snowboard? Boating? Maybe you paint portraits of your favorite photos?
You can take this chance to really hint about the life style you lead. You need to think of your biography as a little window into your life. If you like staying in, mention that you would prefer a movie night over a loud bar. If you prefer a loud bar, say you are always up for a drink and a dance.
All Women Talk knows exactly where you are coming from.
What Are You Looking For?
We are all looking for some tall dark and handsome dude who is secretly a millionaire and who created calorie free ice cream, but we need to start thinking realistically. Do you want someone funny? Someone you can talk to? Someone who you can go on adventures with? Make this known. No guy can read your mind and every girl out there thinks that they are exactly what every guy is looking for. If you want a girl who can cook, say it. If you want a guy who gives great back massages, then make it be known.
Daily Mail is on point with helping you complete your profile so it's the best.
Put your profile together any way you want. Show off the goods without looking too desperate. Give some insight into what you are doing with your life and what you want. Soon enough, you will find the affair that is right for you.
Visit some well crafted profiles on some of our recommended affair dating websites.